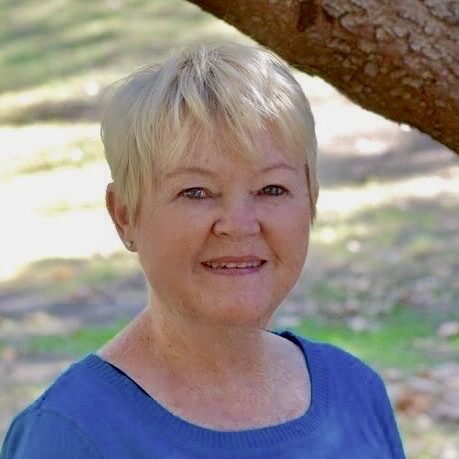 Barb DeLong
Barb DeLong is an award-winning author of contemporary and paranormal stories of love, laughter, and magic. With her love of animals, you know there'll be a feature creature in her stories somewhere. She is currently working on a paranormal romance series called Keepers of Magic, about a society of witches desperate to keep their existence a secret. The first in the series, a light fantasy romance The Witch Whisperer, is under contract with The Wild Rose Press and was released in January 2023.
Her short stories appear in several anthologies, including Secrets of Moonlight Cove, Love for Christmas, The Truth That Can't Be Told, and The Truth That Can't Be Told 2. A transplant from the Canadian cold, she enjoys sunny Mission Viejo, California, with her husband and a pampered, blue-eyed, ragdoll cat.
Join my newsletter mailing list! 
I promise I won't bug you. I will let you know the latest news about me and my writing projects, links to awesome books, contests, and more!
Everyone who signs up will receive a link to a free electronic version of the origin short story of The Witch Whisperer called "The Great Leaving." "The Great Leaving" short story includes an excerpt from The Witch Whisperer and book two, The Keeper's Code. 
What a fantastic read!
"Barb DeLong's debut book is a wonderfully exciting escape! It is hard to believe it's her first novel. It is so beautifully written. Set in current day the book is part fantasy, part magic. I loved the novel's storyline and complex characters. I cannot wait to read what comes next in the trilogy!" 
S. Young
via Amazon
"Each whimsical, romantic, or suspenseful chapter will transport you to another world, make you smile, and cause you to relate to the characters of this fantasy romance."
"Barb DeLong has creatively crafted an 'other world' story for us—one that is whimsical, romantic, full of suspense, and relatable. Her light-hearted humor begins in the first two sentences and is sprinkled like magic dust throughout the fast-paced story."
"A fun, magical read!" 
"I highly recommend this for all the fantasy lovers out there."
"What a delightful read! Beautiful, sexy characters with flaws that pull on one's heart strings."
Five Stars from N.N. Light's Book Heaven: 
"I simply loved this book. I couldn't put it down."
Awarded a Silver Literary Titan Book Award!
"The Witch Whisperer by Barb DeLong is a truly enjoyable read with many twists and turns."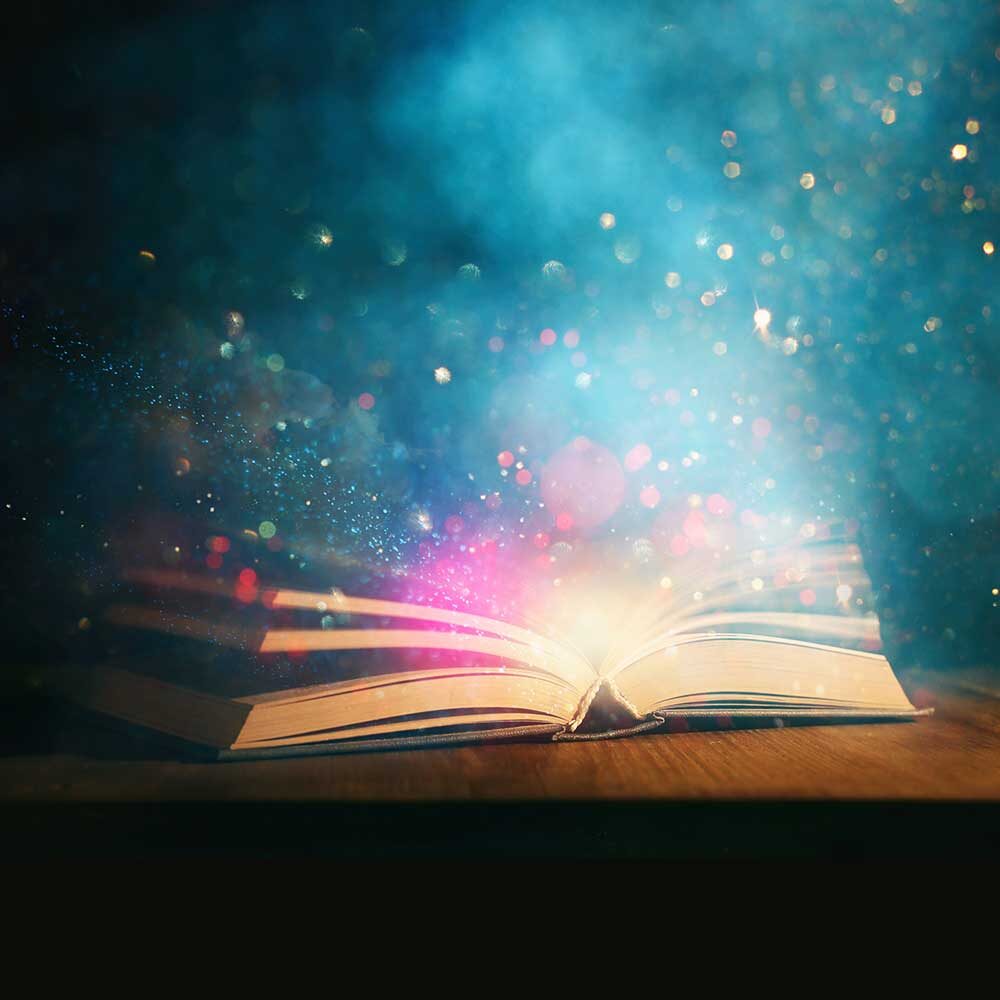 |  excerpt  |
Nev kept running blindly. Change direction. This way. His sides heaved in pain. No, this way. He stopped, bent over, and dropped his hands to his knees, gasping. He listened. Silence in the woods now except for a swift-flowing stream nearby. The dog-like animal, the dake, hadn't followed him.
He removed his boots, tucked them under one arm, and waded barefoot into cold water up to his ankles. If any Malgren had followed his tracks, they'd lose him here. He walked upstream for about a half-hour, wincing as sharp rocks and submerged twigs bit into his feet. When the stream veered south, he climbed the bank, sat, and donned his boots.
Panting, he took a swig of water from the flask. Sweat stung his eyes. The scratch on his arm from the arrow burned like the end of a lit cigarette. Too early for infection.
Poison.
Nev groaned. Shit and hellpots. He had no idea what kind of poison, its effectiveness in small doses— its lethalness. The waning moon had risen higher in the sky, providing more light to guide him. He grunted getting to his feet. He had to reach the portal, which he figured was less than a mile away. He patted his pocket. Willow's hope lay inside. He wouldn't fail her.
He laughed. Who do I think I am? Some bloody hero?